WARNING
The data recorded here is only accessible to officers with proper clearance. Any breach of secrecy will be traced and intruders will be detained and erased.
Against All Odds Office of Naval Intelligence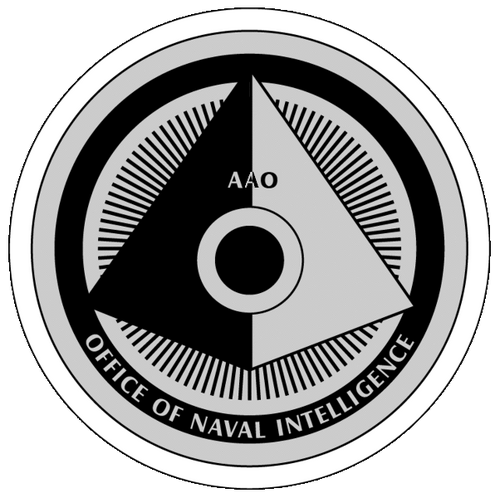 The Office Of Naval Intelligence deals with the history, running, and everyday operations of the Against All Odds Extended Universe. The actual members are not publicly announced, however, they might be anyone within the universe. This Office exists only to ensure the smooth continuation of this EU, as well as keep articles with in the Universe of the highest quality, and to remove any articles not meeting that standard.
AAO ONI Chain of command
Ad blocker interference detected!
Wikia is a free-to-use site that makes money from advertising. We have a modified experience for viewers using ad blockers

Wikia is not accessible if you've made further modifications. Remove the custom ad blocker rule(s) and the page will load as expected.