So I'm a little late in posting this, but it's Halo Fanon's ten-year anniversary! After so many years it's nice to see our little community still thriving, and as such I've fired up photoshop for the first time ever and created a collage featuring some of our site's major characters made over the past decade. I hope you all like it. Here's to many more years of wonderful fanon work!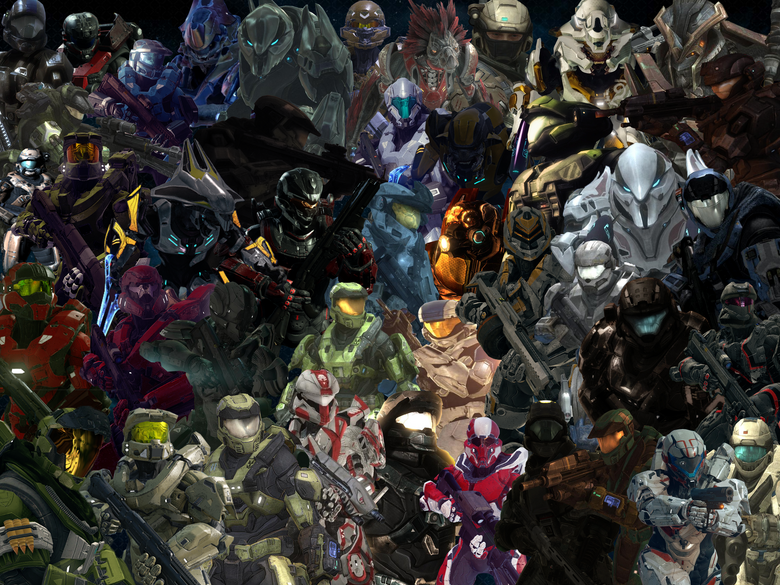 So here's a couple of questions to users both old and new I'd like to ask, so discussion is encouraged!
What do you like best about Halo Fanon?
Do you think anything could be improved on the wiki?
What are your writing plans on here for the future?
Ad blocker interference detected!
Wikia is a free-to-use site that makes money from advertising. We have a modified experience for viewers using ad blockers

Wikia is not accessible if you've made further modifications. Remove the custom ad blocker rule(s) and the page will load as expected.